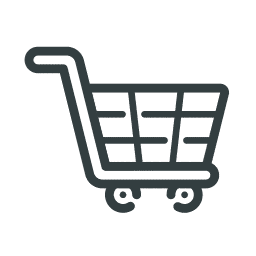 Enjoy the convenience of shopping online and have your purchase delivered to your doorstep!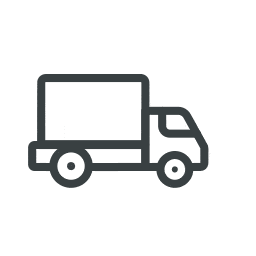 We delivery to anywhere in Malaysia and soon to our friends in Singapore too!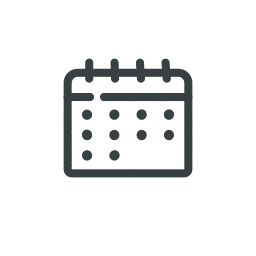 You can now make your purchase in advance and schedule it to be delivered at a later date.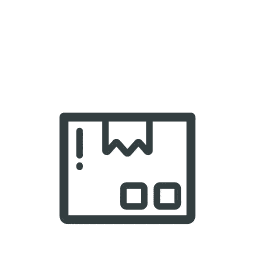 All our products are packed with care to ensure you received it in tip top condition
No products were found matching your selection.
Get FREE SHIPPING from Malaysia to Singapore for any orders above S$60!

Freshly baked and hot from the oven! Satisfy your cravings with our signature Heong Peah, Creamy Milk Biscuit and many more!
Transform from a good chef to a great chef with our wide selection of sauces & spices!