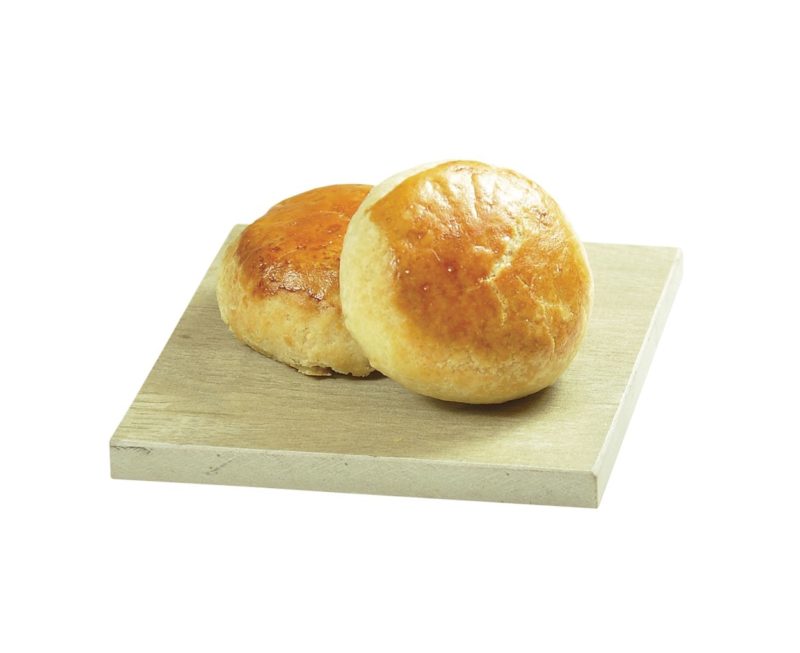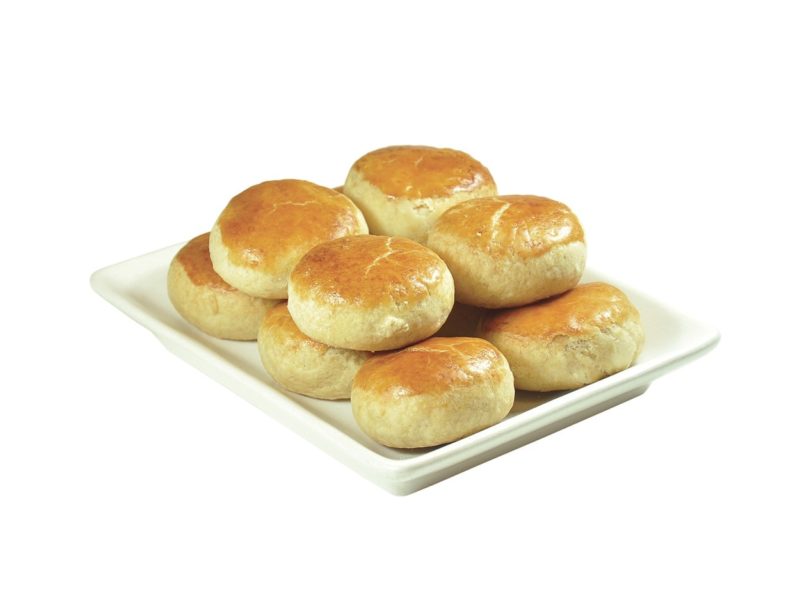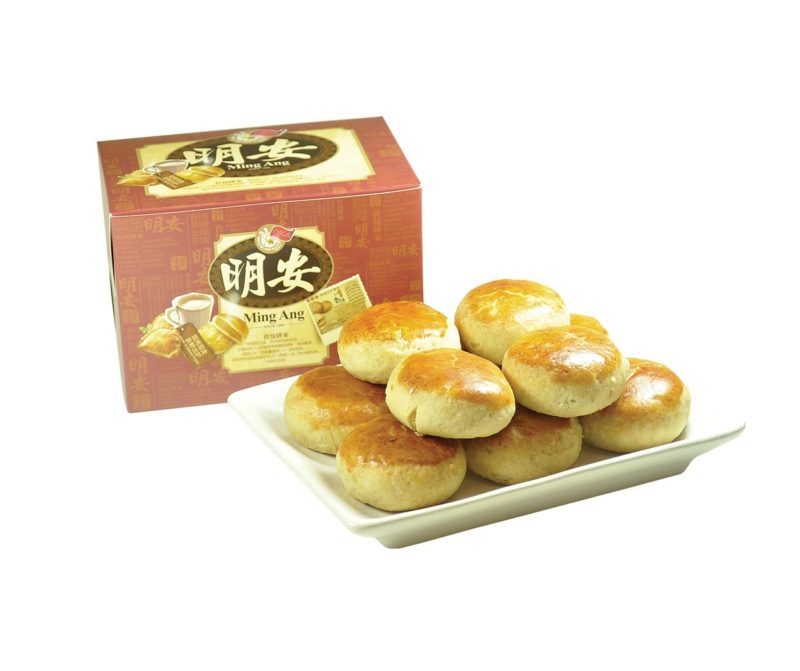 Ming Ang Tausa Peah 10pcsy
$6.60
The traditional tausa peah has a soft skin with the sweet but not greasy and mung bean filling with a bit of saltiness. It has an excellent taste and is super delicious!
10PCS
Suggest Comsume period : 2 week
warm tips:pls keep it in refrigerator to extend the shelf life for about 7 days,pls heat oven to 200degree,bake it for 4mins.Let biscuit cool down for 3 mins in room temp,enjoy your hot biscuit!
In stock